Roll over image to zoom in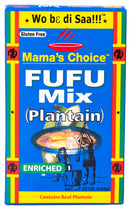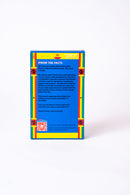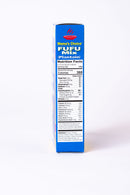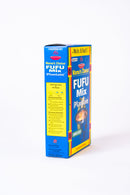 Description
Mama's Choice Plantain Fufu Flour 24oz
Mama's Choice Plantain Fufu producers employed expert food science, technology and special skills developed over the years to process real Plantain and other superior ingredients resulting in a superior fufu product.
Benefits
This fufu mix provides you with some of your daily requirement of essential vitamins and minerals in every serving. 
Ingredients
Cassava, Plantain, Granules (Potato), Vitamins & Mineral (Carotene, Vitamin A Palmitate, Folic Acid, Niacine, Iron), Pantothenic Acid.
Product of Ghana
Net weight 681g
Payment & Security
Your payment information is processed securely. We do not store credit card details nor have access to your credit card information.