Roll over image to zoom in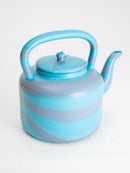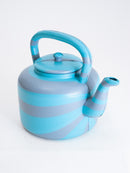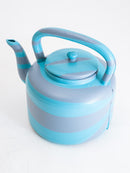 Description
African Plastic Kettle - Satala
Also known as Wolof, Muta, Mutta, Mota, Motta, Satala.
This plastic kettle also called the two-colored plastic teapot: or called Wolof "satala", is a container, often two-colored, for ablutions before prayer. They are made in a unique way.
Benefits
Used for pre-prayer ablutions

For intimate hygiene after small or large natural needs.

Unusual gift for gardeners to water plants. Practical accessory for children learning gardening.
Payment & Security
Your payment information is processed securely. We do not store credit card details nor have access to your credit card information.